Thanks For Subscribing !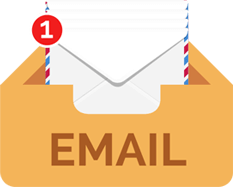 We [Stephen & the Capid Houser team] really appreciate it. We will be in touch [please check your email] - with some cool information regarding how to expand your business on the internet.
Note : You can rest assured that we won't spam you with any kind of emails you are not interested in. We only send pure golden Digital Marketing nuggets we think will benefit your business to expand on the internet and to put itself in front of potential customers and help take a step forward. So be sure to check out every email we send you.
Once again, thanaks for your business ! Just click the button below to continue...
We will be in touch with everything we need to get to you.